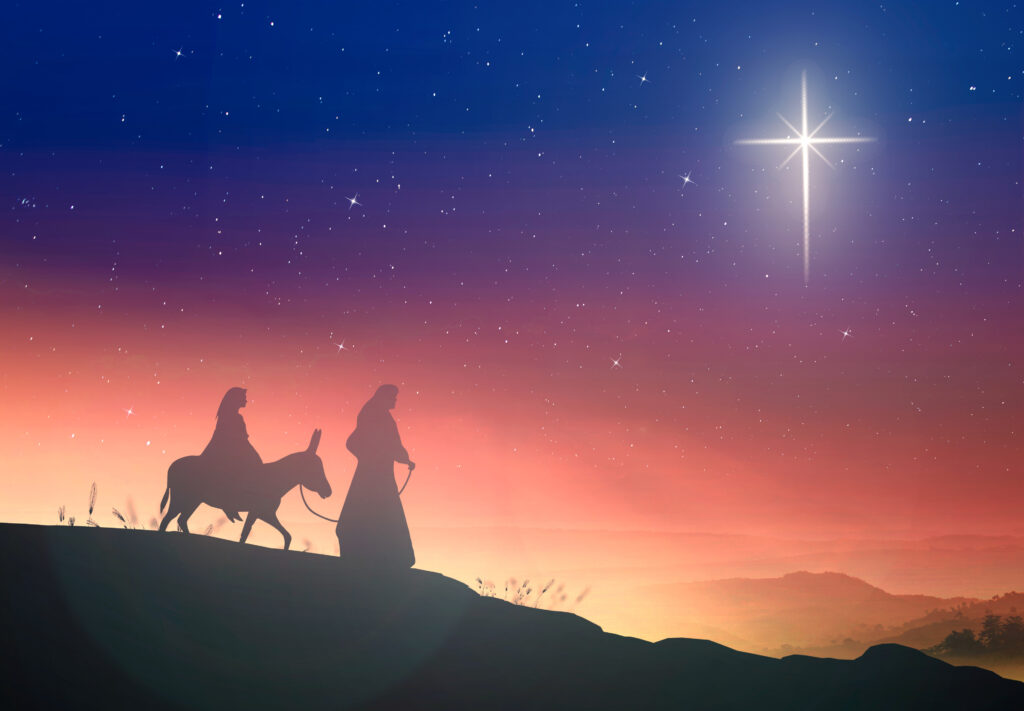 THE MEANING OF ADVENT – WILL IT CHANGE YOUR CHRISTMAS?
Searching for meaning this Christmas? It seems many more Christians are adopting Advent as a part of their holiday tradition. Are you one of them? What does Advent mean to you, and how does it play a part of your Christmas? For years when my children were young, they delighted in lighting candles in an advent wreath each Sunday leading up to Christmas. You know, candles are exciting to kids. Who would be chosen to light, and who would have the honor of extinguishing the candles at the end? We would take a few minutes to read scripture, sometimes a short story or devotional passage, and perhaps we would even sing a familiar Carol. I hear many people say Advent has a calming spiritual influence, helping them prepare for the reason we celebrate. In the hustle-bustle of shopping, baking, and giving, it does offer a dose of peace in the midst of a sometimes crushing, modern day chaos.
WHAT DOES ADVENT MEAN?
If we research the word Advent, we learn it comes from the Latin adventus, which means "coming." In the calendar of the Christian church, it is a preparation time, a spiritual mindset of preparing to receive THE gift, Jesus coming to earth now over two thousand years ago. Without a purposeful time set aside to think about these things, the birth of Christ can easily get buried under the shopping trips, stacks of wrapping paper, card sending, along with keeping up with the rest of life's duties.
As you study of the image of Mary and Joseph, reality comes into focus. Caesar Augustus mandated a census to register all citizens for tax purposes. Because Joseph was from the lineage of David, he had to go to Bethlehem to make that happen. Here was Mary, about to give birth, and there were no planes, trains, highways, or SUV's to take them there. Miles of rugged terrain had to be traveled with only a donkey, a pregnant mom, and a weary husband doing his best. That, my readers, is reality. Jesus was coming to earth. His arrival had been announced and his pregnancy was deemed supernatural by assigned angels. Fulfillment of prophecy from hundreds of years earlier was happening. This Christ child was coming to Bethlehem as was foretold.
MEANING OF ADVENT: EXPECTATIONS – REALITY
HALLMARK MOVIES AND HOME LIFE
Sometimes our expectations of Christmas find us scratching our heads and holding disapointed hearts. The PERFECT glossy images of Christmases in magazines and Hallmark movies are often not what's going on in our real lives. I can think of those moments in my own life when the shiny baubles of promised joy evaporated in a heartbeat. For instance, the December when my six-year-old daughter learned Santa Claus embodied the spirit of love but wasn't a real man, broke her heart. I might add she was also a bit angry about the whole scene.
Why had we allowed this imaginery Santa into her life? (Who knew my baby girl was such a pragmatist?) I could recall when my mother explained the Santa concept connecting it to the spiritual meaning, but it seemed to make sense. Perhaps my mom did a better job of explaining the relationship between Santa and the birth of Jesus Christ. No trauma for this six-year-old. I tried to refocus my disappointed child's attention on the beauty of Christmas and God's love poured down on us. However, at that moment, she just wanted to know why we had deceived her.
MEANING OF ADVENT: CONTRASTING CHRISTMAS JOY WITH LIFE LOSSES
Considering the contrast between expectations and realities, I remember my first Christmas as a single-mom without my family intact. My childhood sweetheart and marriage partner of 22 years had chosen another life for himself. I was not a part of it. Our German Shepherd dog was 14 and having ailments which led to him cross over the "Rainbow Bridge" … right before Christmas. There were way too many critical losses, despite my efforts to pull off a happy Christmas with my then-teen children.
HUMAN DISAPPOINTMENT – JEALOUSY
Then, I have an example from my own childhood. One year, my big brother received a German Shepherd puppy, a most adorable pup. I received a beautiful doll, one of my favorite gifts at that age. However, inside my head, all I wanted was the puppy. True confession. I know. I should've been a grateful child. So many years later, I recall, I was not.
ADVENT PREPARES US FOR THE NEVER-DISAPPOINTING CHRISTMAS GIFT
As I have journeyed through many years of life, there is ONE TRUTH I can say will never let you down, leave you disappointed, or fall short of expectations. This season of Advent, prepare. Let your heart examine and prepare for the greatest gift of all. Jesus Christ, the Son of God, came over two thousand years ago to deliver hope to a weary world. How could a tiny, helpless human laying in a manger possibly produce such hope, you ask. He came in a humble stable by the Creator God's design, on purpose, He came to walk among us as a part of mankind — God in flesh, yet supernaturally perfect, not sinful. He didn't come as a King, or a mighty warrior, yet He changed the world. Today over two billion people follow Christ worldwide. How can this be true? He was just a baby born of poor parents and laid on straw in an animal feeder. Jesus grew up to tell his Father God's story of unconditional love and forgiveneness provided by this gift of Immanuel — "God with us," Jesus Christ.
PRAYING FOR YOUR CHRISTMAS TO BE BLESSED
Praying for your Christmas to be joyfilled as you prepare. Place your trust in this great gift sent to Earth over 2,000 years ago. Sending my love and prayers from my home to yours. Joan
Enjoy this beautiful Christmas song celebrating the reason for the season — GOD IS WITH US!