Today, I have a fun surprise to share with you … I've teamed up with 60+fantastic authors to give away a huge collection of Middle Grade & Young Adult books to 2 lucky winners!
Oh, and did I mention the Grand Prize winner gets a BRAND NEW eReader? 😁You can win my historical fiction novel His Gift (pictured on the first row), plus books from many other genres. There are some good reads in this compilation of 60 books. Gifts perhaps? Donate what you don't want and still have a chance at a new eReader!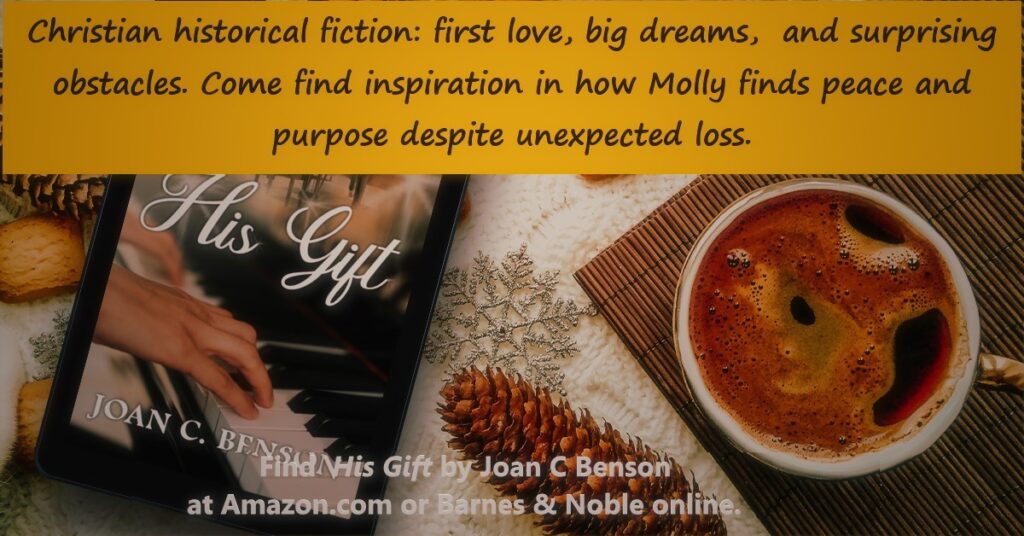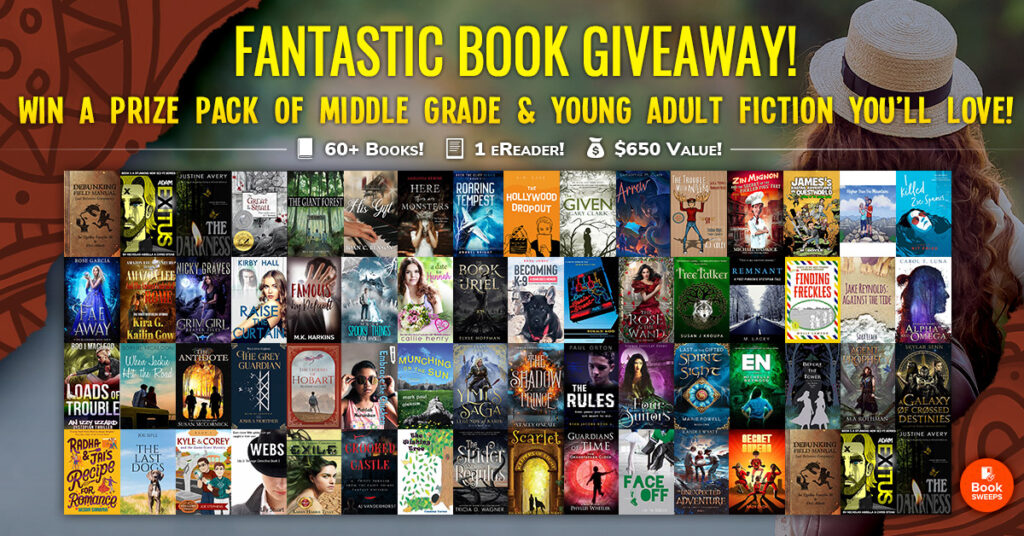 bit.ly/MiddleGradeYAFic-Sep21
ENJOY!
Joan