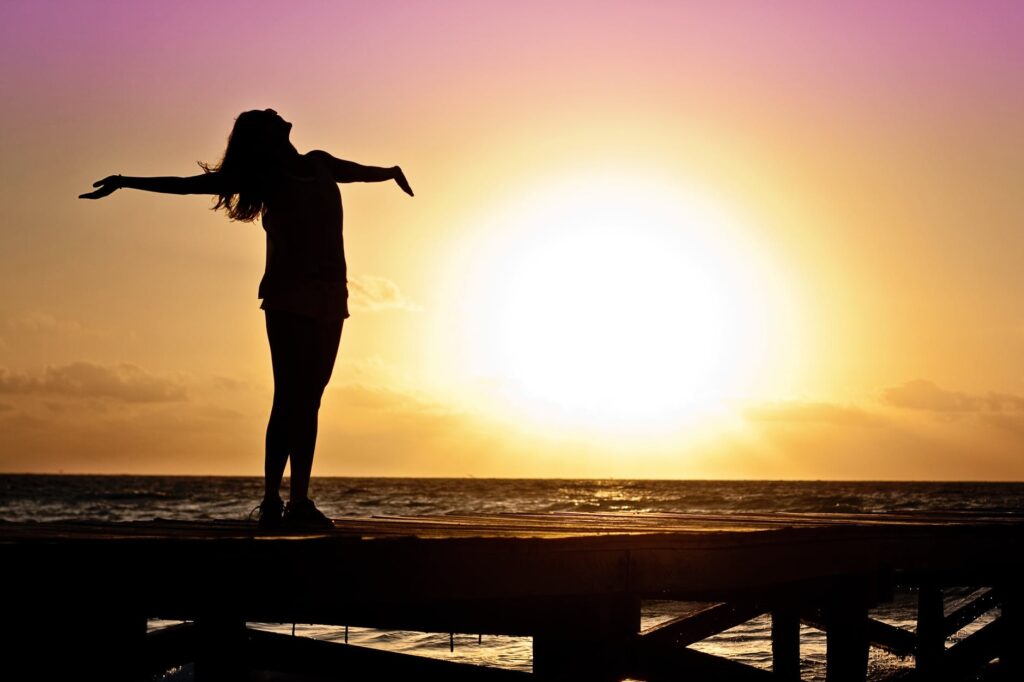 THE JOY OF A NEW BEGINNING
Don't you love the idea of turning to a new chapter in your life story? It's a new beginning for everyone as we rolled in 2023–our nation, our states, our cities, families and you personally. In Lamentations 3:22-23, we are reminded of God's compassion. It goes on to say his compassions are new every morning. Breathe that in and let it settle over your troubles. The final statement is "great is your faithfulness."
NO MATTER THE TROUBLES AND STRIFE
Therefore, knowing we have a God who cares about us so deeply, we can trust and look with expectation to the future. I see strife and confusion. He sees order, purpose, and a future outcome we cannot.
KEEPING OUR EYES ON JESUS
In Isaiah 41:13 (MSG), I read, "I, your GOD, have a firm grip on you and I'm not letting go. I'm telling you, 'Don't panic. I'm right here to help you." I am thankful I have a God to turn to when life gets confusing, or as a friend says, "when life gets 'lifey.'"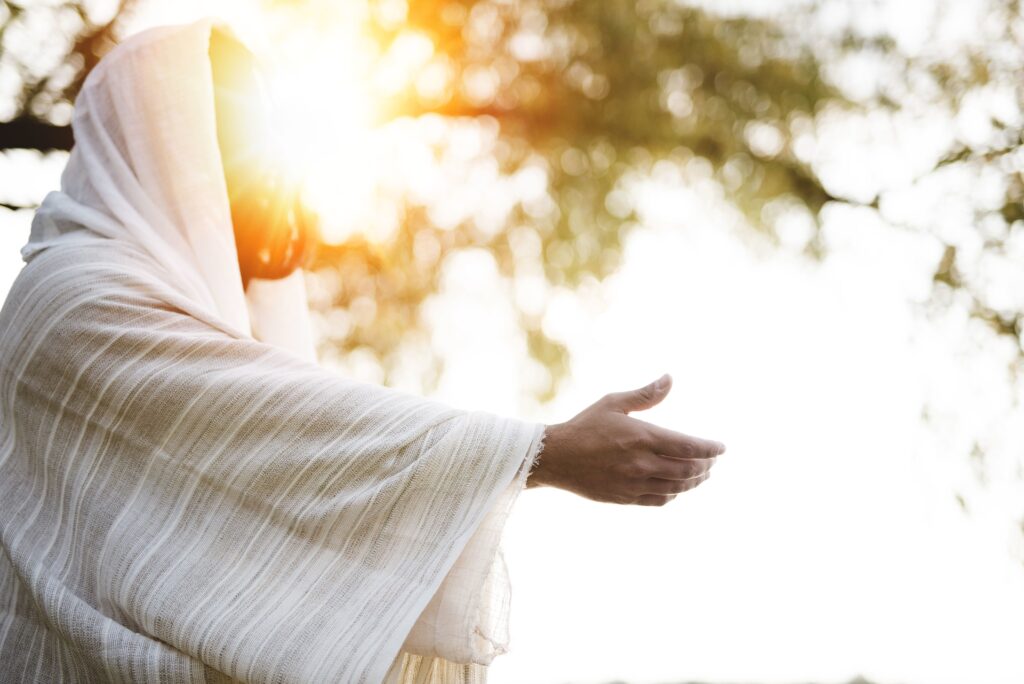 HAVE YOU MISSED ME?
I have been locked out of my newsletter email site since way before Christmas! If you follow me on both the blog and the newsletter, I do hope to return. However, I traded in my phone in November, and the two-factor authenticator device has now locked me out. Dare I mention how this email platform does not have tech support, and especially during the Christmas and New Year holiday? I was disappointed and had no way to reach those followers of my newsletter. My contact list is not available to me except through this blog platform. I'm still waiting for someone to HELP! Praying about all of that!
UNTIL NEXT TIME …
I wanted to say "HAPPY NEW YEAR" and tell you why I had not written.
May God bless you all in this new season of life!
With love,
Joan