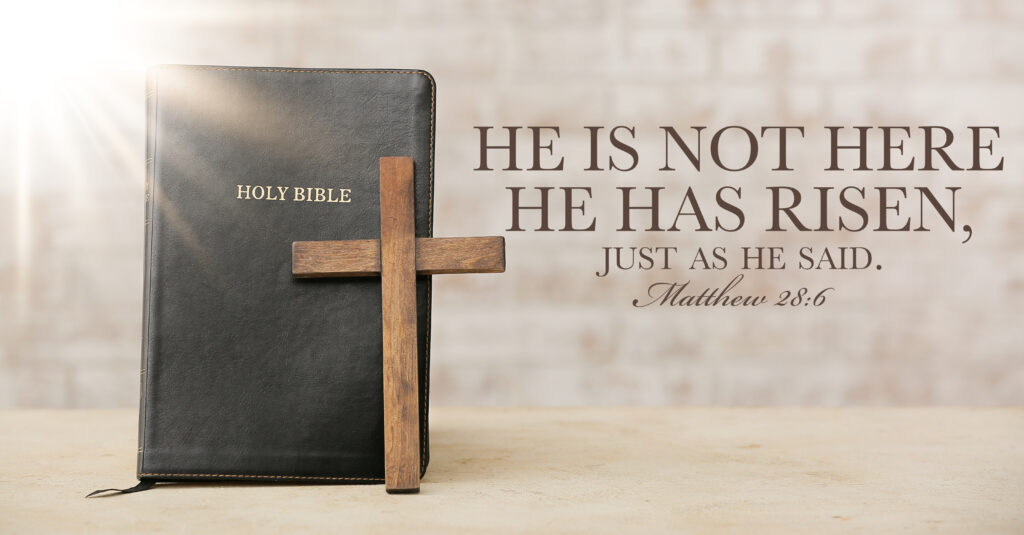 Finding Hope Even in Grief
When our hearts ache at loss, injustice, disease or betrayal, how can we experience joy? Is it impossible? For me the words of Matthew 28:6 hold the ultimate answer. For those who agree, please read on. I find this truth valuable for those searching for answers, and for those of us who have chosen to believe in Jesus Christ.
Some religions offer good advice and positive principles. Many (though not all) teach kindness and love. Jesus Christ taught and modeled the attributes he called spiritual fruit, the results of becoming "better people" as we trust and yield our sinful ways to God. Yes, Christians also believe in goodness, kindness, love, patience, gentleness, and self-control among many other attributes. To be sure, the Bible is a wealth of truth a person can spend a lifetime learning how to apply. Yet there is one major distinction between other faiths and Christianity.
Only Jesus Has Risen from the Dead
No other faith has a solution for the inevitable gap between a Holy God and sinful humanity! Christianity is set apart from all other religious faiths for this reason: Jesus is the only human (God-man) to have died and risen from the grave. This gift of Jesus's sacrifice creates a bridge so we can have relationship with a perfect God.
Heaven-Bound
I have HOPE because Earth is not my forever home! This makes me smile even writing it now. Ever since Satan (Lucifer) defied God, in a foolish attempted-coup, Earth has been plagued with his evil influence. Scripture tells us this will be so until Jesus Christ returns to gather his believers. We have the promise that in Heaven there will be no evil. No more tears. No more sorrow. No more disease. NO MORE DEATH!
We Are Not Defenseless.
As one who believes in the resurrection of Christ, can I thrive in the chaos here on Earth? Or just survive? In Romans 15:13, it declares we can have hope here and now. God did not abandon us or leave us alone in this swamp. I'm not suggesting we won't have times of sorrow, disappointment, or grief. But, God didn't abandon us either.
Tools for living in victory include the spirit of God, the Holy Spirit, given to us after Jesus returned to Heaven. The Holy Spirit lives in me. Yes, God in me, not to be confused with me being God, or even a little "g" god. God imparts his spirit for my blessing, for my understanding, so I can grow in my likeness of Christ.
We have also been given spiritual armor (Ephesians 6) so we can withstand the spiritual war we face with our enemy, Satan. There is nothing he can do to destroy us when we wear our shield of faith and use our sword of the Spirit (words of truth from Scripture). Turn to Ephesians 6:10-18, and learn the ways God has provided for us. Do not neglect to put on your spiritual protection to face the challenges of each new day. Read the Bible, pray daily, keep your mind focused on God, not man, and stand firm in the Good News of the Gospel!
SO … "May the God of hope fill you with all JOY and peace as you trust in Him so that you may overflow with hope by the power of the HOLY SPIRIT." (Romans 15:13)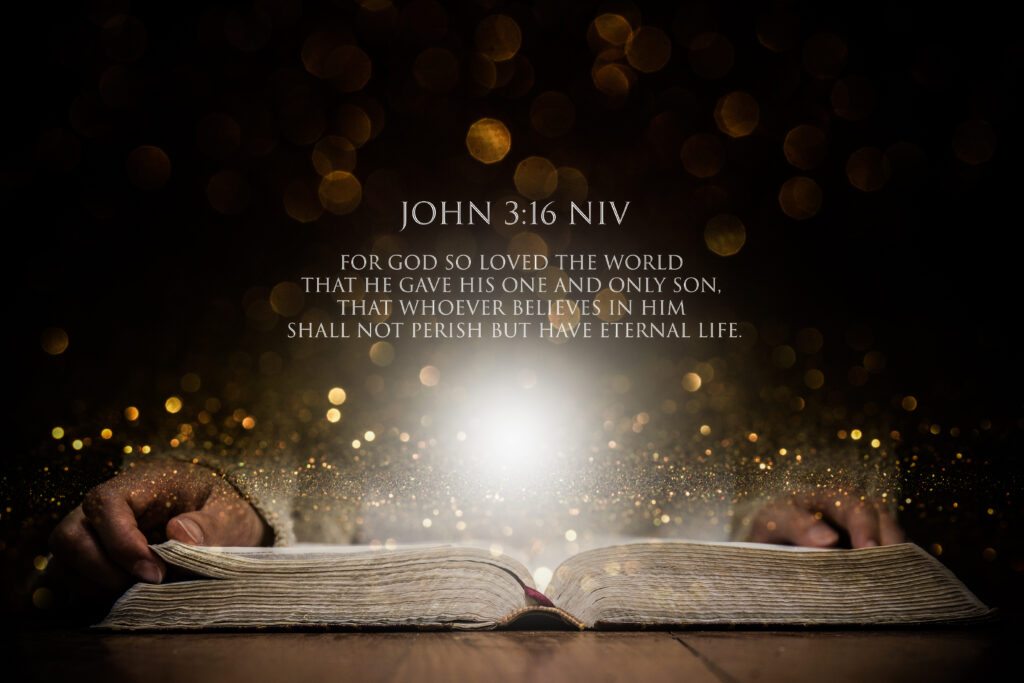 HAPPY EASTER TO YOU AND YOUR FAMILY!